Fototec technology
Fototec lenses adapt to your environment, transmitting less light to your eye when it's more sunny and transmitting more light as the day becomes night, providing an ideal moment-to-moment tint.
Fototec lenses come in Smoke (a classic gray tint), Light Night (a tint with the best range for low-light conditions), Brown (a contrast enhancing tint), and High Speed Red (the top performer for the fastest athletes).

LIGHT NIGHT FOTOTEC LENS VIEW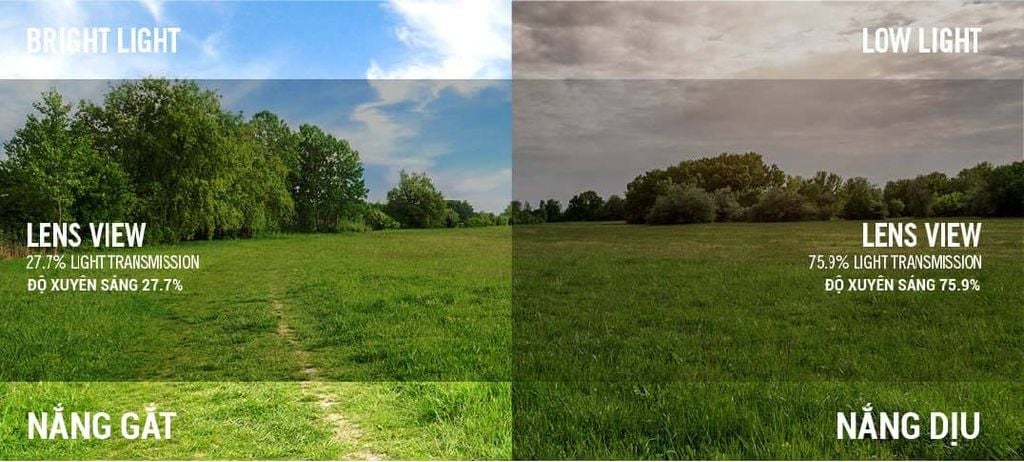 SMOKE FOTOTEC LENS VIEW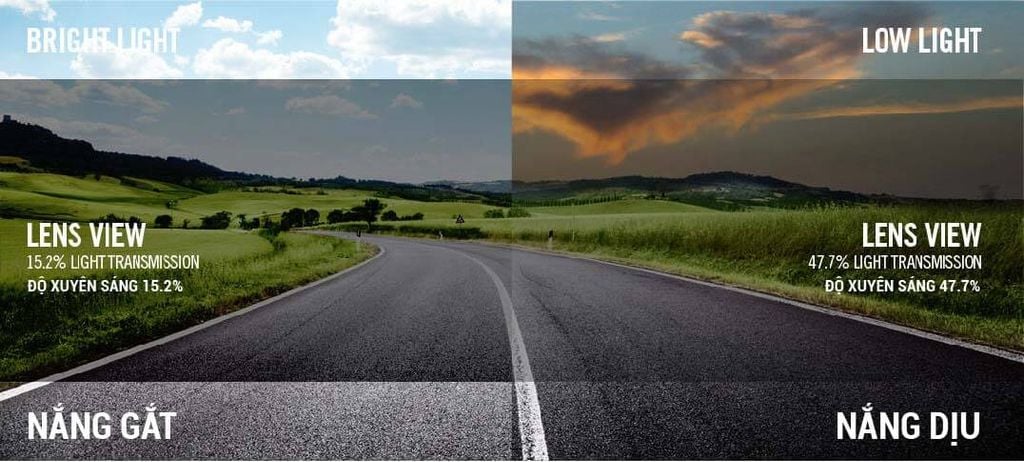 HS RED FOTOTEC LENS VIEW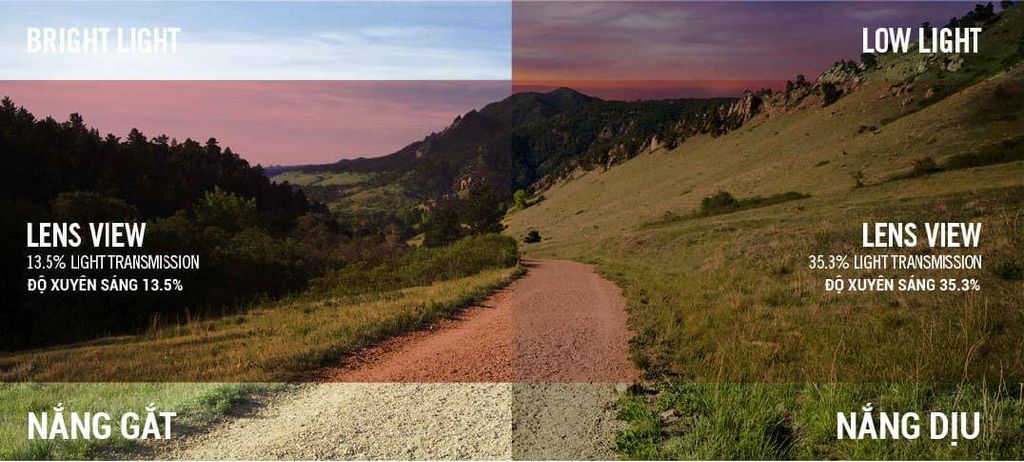 BROWN FOTOTEC LENS VIEW

HOW IT WORKS
Microscopic photochromic particles are embedded in the lens. In bright sunlight, the lens particles react to UV rays, darkening the optics and ensuring additional glare protection. Tifosi's polarized lenses may also take advantage of variable tint technology.Fototec lenses ensure you perform at your best in any lighting condition.Shop Our Fototec Styles Now.